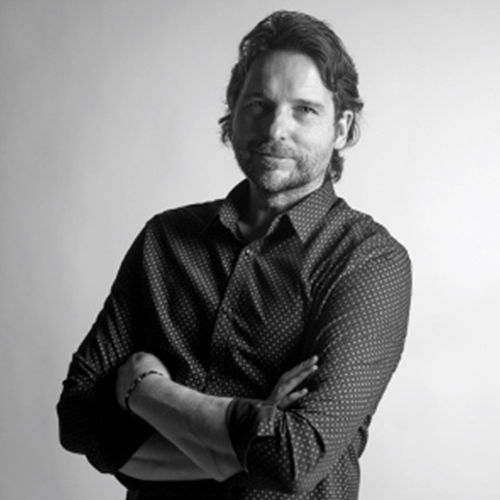 ESAD College of Art and Design
Born in the United Kingdom (1971), Jeremy is a Portuguese citizen and currently living in north Portugal.
He is the Course Director for Product Design at ESAD College of Art and Design; Researcher at ESAD—IDEA. Jeremy has Specialist Title in Industrial Design (2016) from Porto Polytechnic and a Masters in Vehicle Design (1996) from the Royal College of Art, and has participated in design research publications and investigation projects with: Project International Collective for Design (Erasmus+, 2019/2023); iSea Science Communication R+D Project (FCT, 2020); The Car as a Transformer (IHSI 2020, Springer); Porto Metro (2017/2019); FACS Future Automotive Cockpit & Storage (PSA/Simoldes/2020 PT funding, 2017/2020).