O Associative Design (AD) é uma marca da Associação das Indústrias de Madeira e Mobiliário de Portugal (AIMMP). Pretende desenvolver e promover a produção de produtos portugueses e lançar desafios que contribuam para a inovação no uso da tecnologia e do design. Uma marca de excelência, o Associative Design apoiará, representará e promoverá empresas que compartilham essa visão, levando os seus produtos ainda mais, para novos mercados.
Reforçar a competitividade das pequenas e médias empresas
A Associative Design – The Best of Portugal é uma marca que pretende, através do presente projeto, a promoção internacional da inovação, design e tecnologia do mobiliário, decoração e materiais de construção decorativa portugueses nos segmentos de maior valor acrescentado.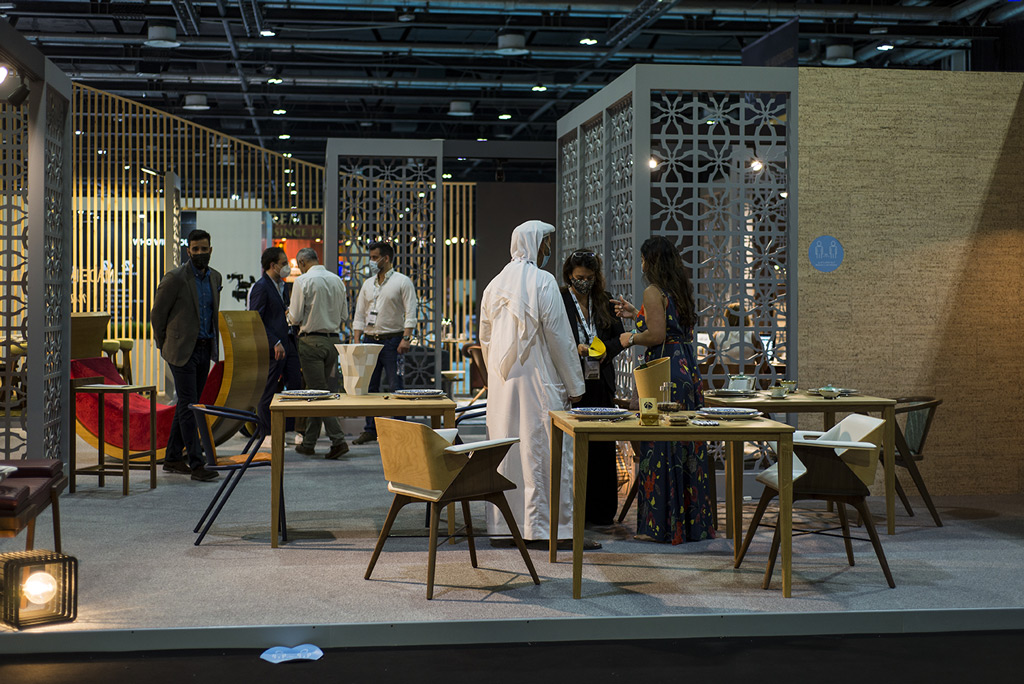 Quer fazer parte deste projeto?